We are a family centered practice that believes in compassion, dedication, and the promotion of your well being. Our office has made it our priority to provide you with the best possible care and experience, so you can feel confident in knowing that you and your family will be in good hands.
We take pride in understanding how valuable your time is, and we promise to be committed to your healthcare needs. We want you to know that we are available for any questions or concerns at all times, and we will accommodate our schedule to meet yours.
Our team would like to welcome you into our family, and invite you on a journey to a healthier lifestyle.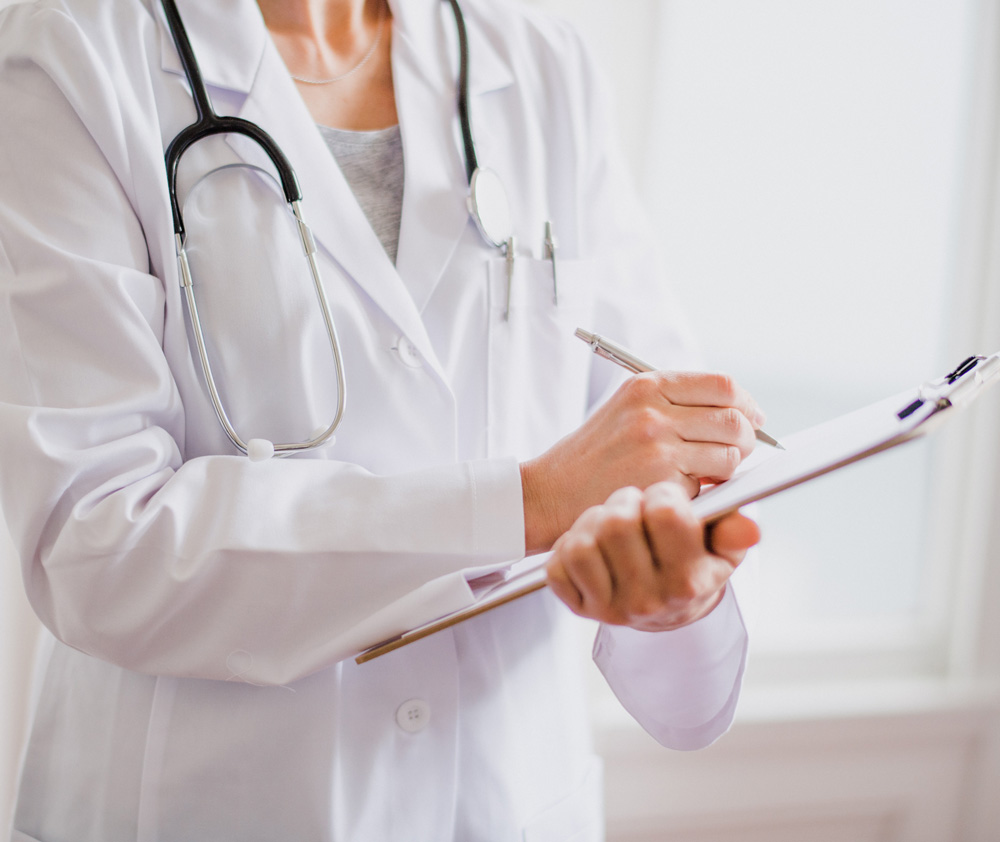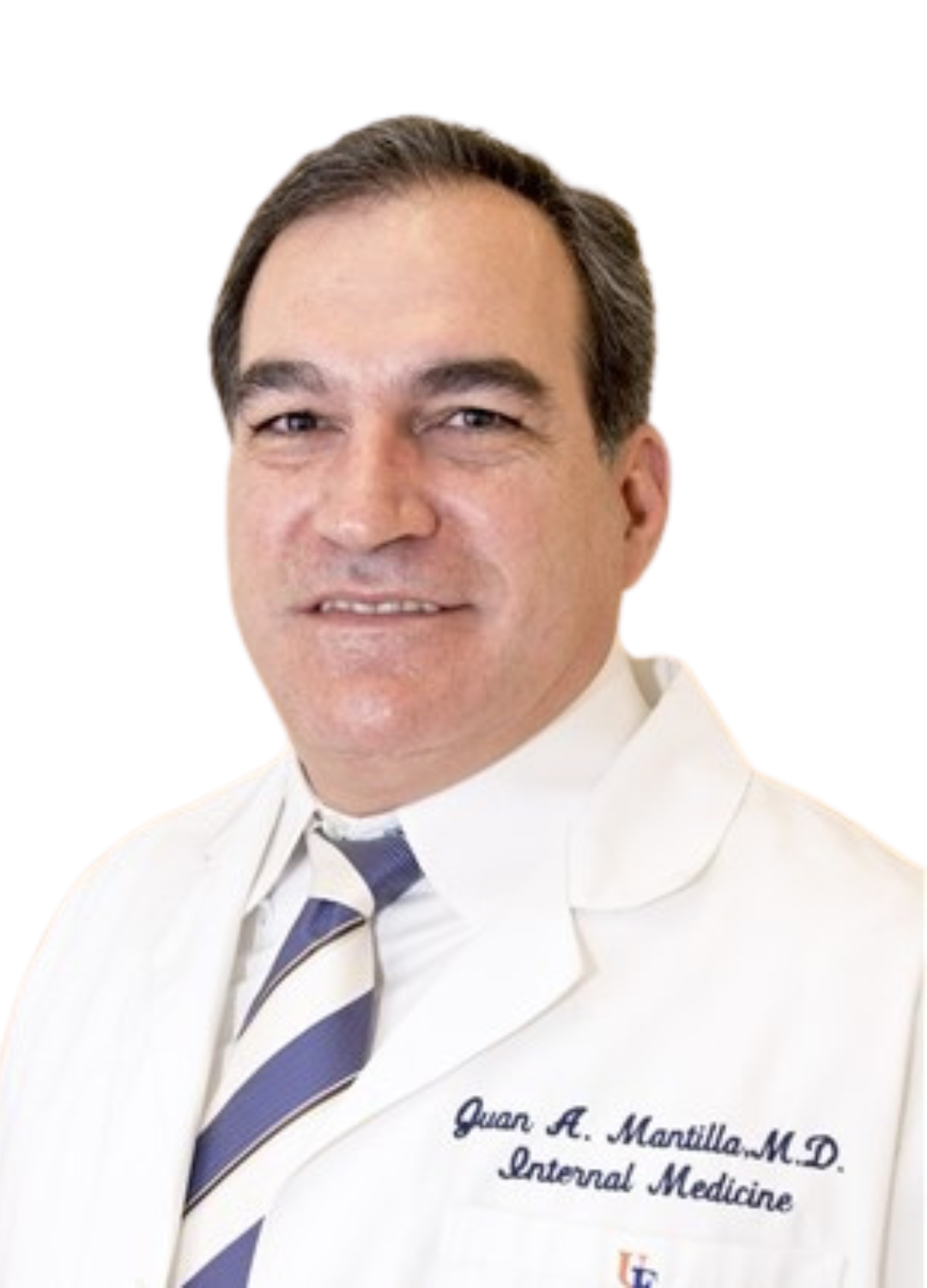 Dr. Juan A. Mantilla MD
Dr. Juan A. Mantilla is an internist in Miami, Florida and is affiliated with multiple hospitals, including Baptist Health Baptist Hospital and Baptist Health South Miami Hospital. He has been in practice for more than 20 years.

Better Health Care is Our Mission
Same Day Appointments are Available.
11400 N Kendall Dr Suite 204, Miami, FL 33176