We Are Committed to Your Health
Our doctors are available to see you in our office located in Miami office or via telemedicine.

Our Mission Is to Provide a Professional & Honest Approach to Health Care
Our doctors pride themselves in explaining medical information in a way that is easy to understand.  We take our time and get to know our patients.  At our practice, you are not just another number.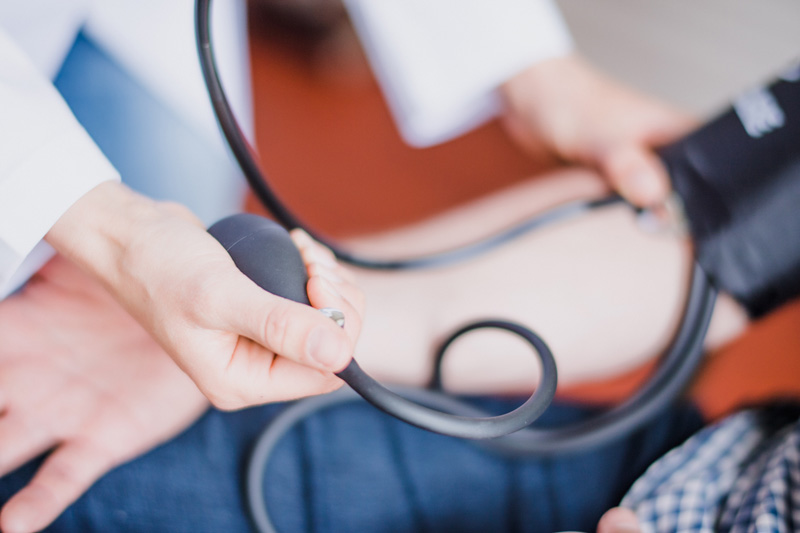 Our Doctors are Dedicated to Your Health Journey.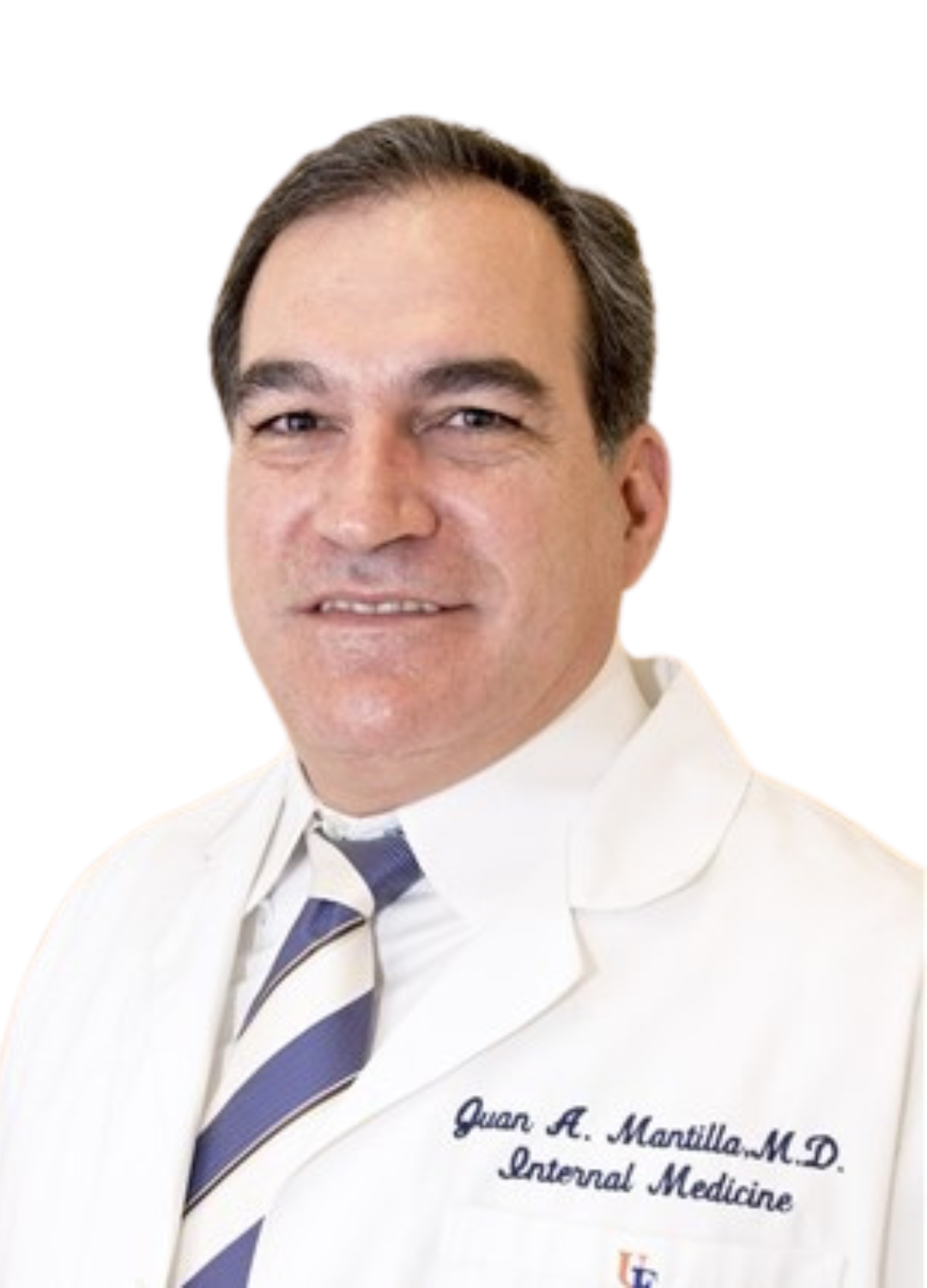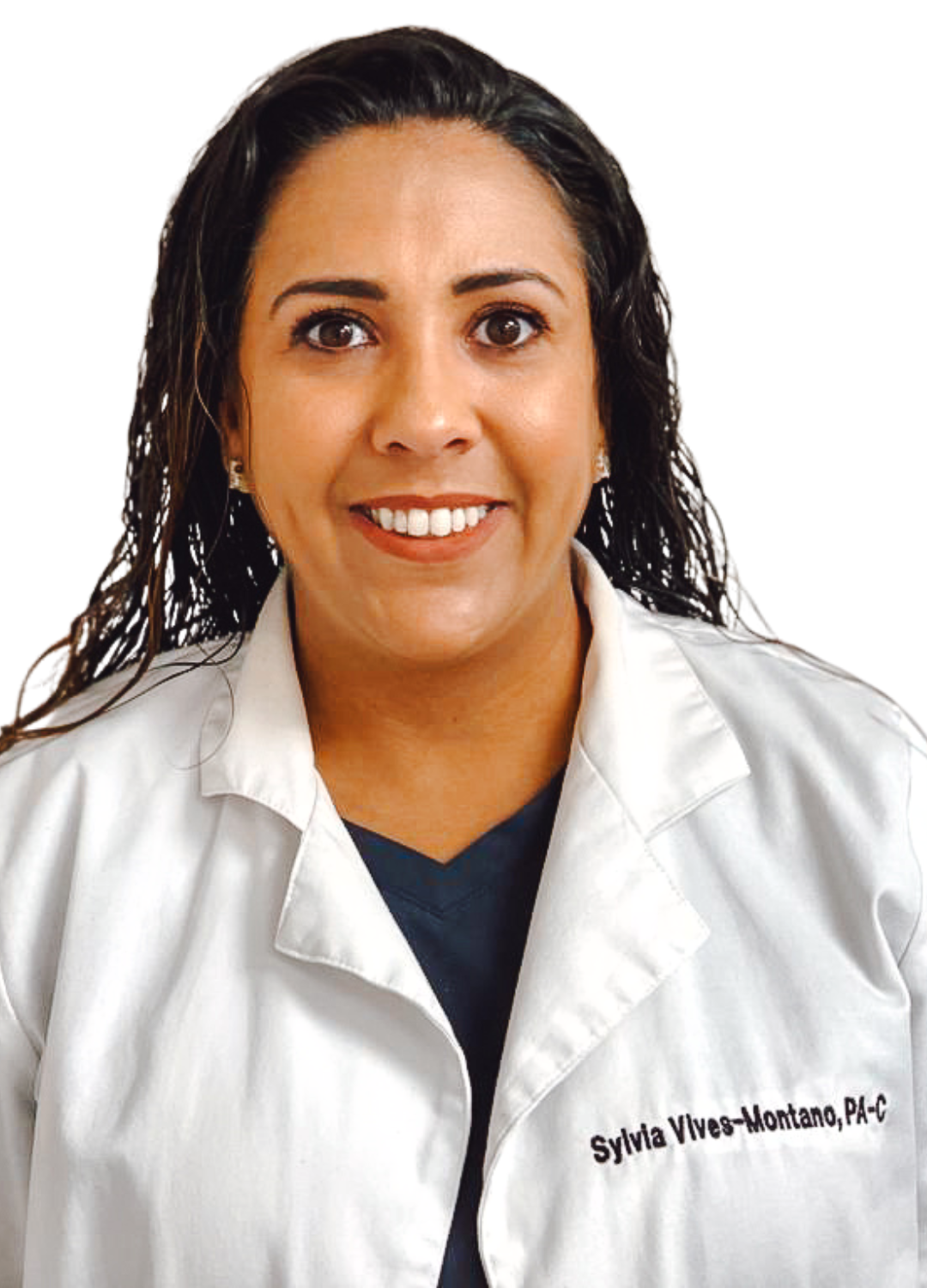 Sylvia Vives-Montano, PA-C
Experienced Doctors
Dr. Mantilla and Dr. Montano have decades of experience helping patients of all ages.  We are seasoned professionals who are here to help.
Professional & Friendly Staff
Our staff is bilingual and is able to help you from start to finish.  They are friendly and knowledgeable.  They are an extension of the great doctors we have in our group.
Same Day Appointments
For particularly urgent times, we can work our schedule to get you seen the same day.  Simply call our office staff and they will review our next available appointment.
Walk-In's Accepted
We understand that there are times where an appointment wasn't possible.  When you are not feeling well, we are here to squeeze you in. 

Give us a call us to get on our calendar
(305) 279-4222
"I love that the wait time in the office is keep to a minimum. The office staff is very helpful and keeps the office clean.  Dr. Mantilla is very detailed and has great bedside manners.  He is very easy to understand and knows what he is talking about.  Very knowledgeable."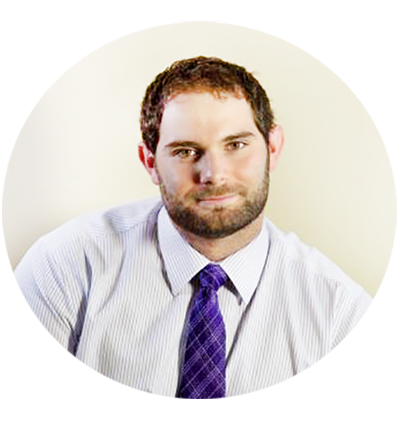 Better Health Care is Our Mission
11400 N Kendall Dr Miami, FL 33176 Suite 204